About PROCULUS
Proculus Technologies Co., Ltd. -- A Top TFT LCD Display Module Manufacturer
Proculus Technologies is the leading TFT LCD display manufacturer in the industry of embedded devices, focusing on All-in-one TFT LCDs including UARTs and Android Solutions. As a custom LCD and screen display manufacturer, Proculus can provide you with the custom LCD display, screen, and panel according to your demand. Now, we are focusing on exploring the world market and eager to provide the great products and services for the customer from all over the world. Proculus makes a complete and ever-improving LCD display solution for Intelligent displays that makes GUI development simple, cost-effective, and fast. Do not hurry to purchase the LCD products before contact Proculus.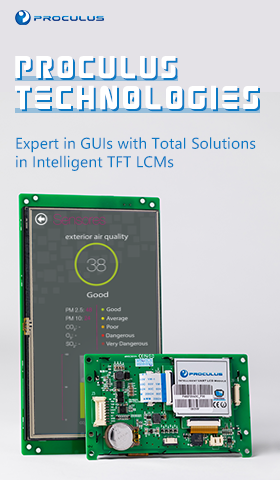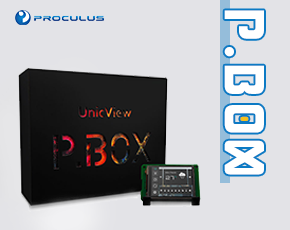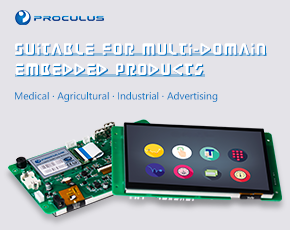 Reasearch & Development
With our experts working around the clock, your application is guaranteed to have a shorter time-to-market delivery. This improves your competitiveness greatly and gives you a head-up against your competitors. We provide a complete GUI solution from the underlying hardware to the application program.
Application Progrem
Develop of application progrem.
Framework of Application Program
Activity Manager/ Windows Manager/ Content Providers View System/ Package Manager/ Resource Manager
Function Library
Surface Manager/ Media Framework/ Free Type/ SGL/ SSL/ Libc
Linux Core
Security Mechanism/ Memory Management/ Proces Management/Network Protocol Stack/ Power Management/ Wi-Fi Driver/ Display Driver
Underlying Hardware
Power/ Wifi/ Bluetooth/ USB/ SD/ Display