Proculus is continually creating video tutorials to make learning about UnicView AD even easier. Check out our channel and subscribe to receive notifications whenever we launch new videos.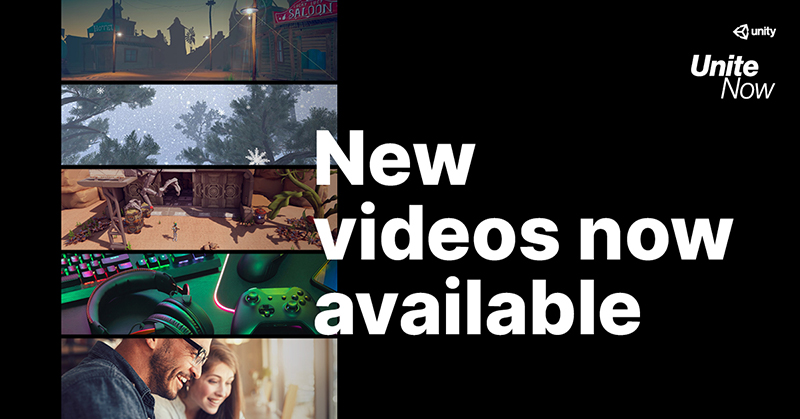 The videos tutorials will teach you how to use all the basic functions of UnciView AD which will significantly reduce your team's development time. Watch the video below for an overview of UnicView AD:
If you're looking to learn more about getting up and running, you can download our demonstration projects and use them as a basis for your projects, or as a learning tool.
What if I get stuck?
We provide complete UnicView AD documentation in the links below. These documents describe the functions and how to use both the UnicView AD Software and the AD Intelligent Displays.
If you still have trouble, Get in touch with our Support team anytime by email.