Proculus Intelligent 7 Inch LCM with Enclosure
Clever Display enclosures protect the sensitive TFT and LCD module products against the hazards of harsh industrial environments, e.g. dust, splashing water, or mechanical influences.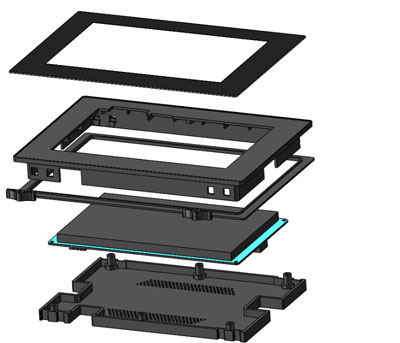 The design of Proculus 7 inch lcd focuses on simplicity, and ease of use with its full I/O port integration, easy touch power button. The base is designed to allow a visually pleasing cable and peripheral arrangement as its design offers a wide and spacious area near the connection ports.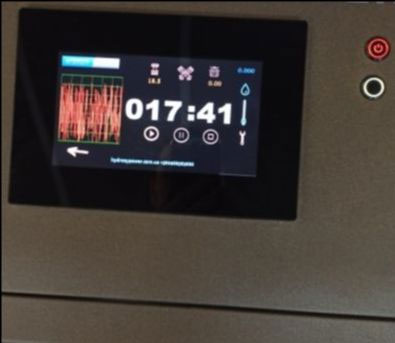 The modular construction of individual display enclosure types allows use in many situations, for example as desktop enclosures, wall-mounted enclosures, or for mounting on a support arm system.