In the ever-evolving landscape of technology, the Raspberry Pi has emerged as a versatile and affordable single-board computer. With its compact form factor and robust capabilities, it's no wonder that Raspberry Pi screens have become an integral part of various multimedia applications. In this blog, we will explore how to harness the power of Raspberry Pi screens, with a special focus on Proculus displays, to create captivating multimedia experiences.
Raspberry Pi Screens: The Perfect Canvas for Multimedia
Raspberry Pi screens, including those from Proculus, are the ideal canvas for multimedia applications. They offer a range of sizes and resolutions, allowing you to tailor your display to the specific requirements of your project. Whether you're building a digital signage system, a home media center, or a portable entertainment device, Proculus Raspberry Pi screens provide the visual excellence you need.
Media Playback on Raspberry Pi
One of the most exciting applications of Raspberry Pi screens is media playback. You can transform your Raspberry Pi into a powerful media center using popular software like Kodi or Plex. These platforms provide a user-friendly interface and support for various media formats, making it easy to organize and enjoy your favorite movies, TV shows, music, and more.
To set up media playback on your Raspberry Pi with a Proculus screen, you'll need to:
Install the media center software of your choice.

Connect your Raspberry Pi to the Proculus screen using the appropriate cables.

Configure the software to recognize and optimize playback on the Proculus screen.
The result? A cinematic experience right at your fingertips.
Multimedia Applications for Raspberry Pi and Proculus Screens
Beyond media playback, Raspberry Pi screens from Proculus can be used for a wide range of multimedia applications:
Digital Signage: Create eye-catching displays for advertising or information dissemination in public spaces. Proculus screens offer excellent brightness and clarity, ensuring your content is visible even in well-lit areas.

Gaming: Turn your Raspberry Pi into a retro gaming console by emulating classic game systems. Proculus screens provide responsive visuals, enhancing your gaming experience.

IoT Dashboards: Monitor and control your IoT devices with a custom dashboard displayed on a Proculus screen. Visualize data, control smart devices, and receive real-time updates with ease.

Educational Tools: Develop interactive educational applications for classrooms or remote learning. Proculus Raspberry Pi screens make it easy to display educational content with vivid graphics and clear text.
Android Display on Proculus Raspberry Pi Screens
For those looking to explore even more possibilities, integrating Android with Proculus Raspberry Pi screens is a game-changer. Android offers a vast ecosystem of apps and services that can be harnessed to create rich multimedia experiences.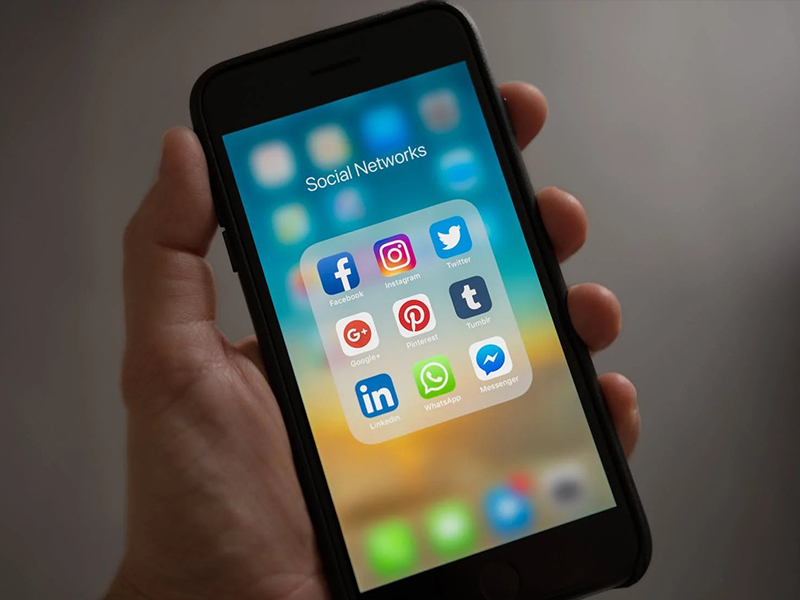 Here's how to bring Android display to your Proculus Raspberry Pi screen:
Install Android on Raspberry Pi: Several projects, such as LineageOS and Android Things, offer Android compatibility for Raspberry Pi. Choose the one that suits your needs and follow the installation instructions.

Connect to Proculus Screen: Ensure that your Proculus Raspberry Pi screen is properly connected to your Raspberry Pi device.

Android Multimedia Apps: Explore the world of Android multimedia apps. You can use apps like VLC Media Player, Plex, Netflix, or YouTube to stream and play content on your Proculus screen.

Customization: Android's flexibility allows for extensive customization. You can design a user interface tailored to your multimedia application, create touch-friendly controls, and even develop your own multimedia apps.
With Android on your Raspberry Pi and the stunning Proculus display, you have a multimedia powerhouse at your disposal.
Elevate Your Multimedia Experience with Proculus Raspberry Pi Screens
In this blog, we've delved into the world of Raspberry Pi screens, with a particular focus on Proculus displays. These displays offer the visual excellence required for a wide range of multimedia applications, from media playback to digital signage and beyond. By integrating Android into the mix, you can unlock even more possibilities for creating captivating multimedia experiences.
Whether you're a hobbyist, an educator, or a tech enthusiast, Proculus Raspberry Pi screens provide the canvas for your creative multimedia endeavors. So, go ahead, unleash your imagination, and embark on a journey to elevate your multimedia experience with Proculus Raspberry Pi screens. The possibilities are endless, and the results are sure to be stunning.