PX30 processor from Rockchip is a powerful chipset widely utilized across various application domains, including intelligent displays and LCD instrument panels. Now, we will explore the performance advantages of the PX30 and its applications within our Custom LCD modules.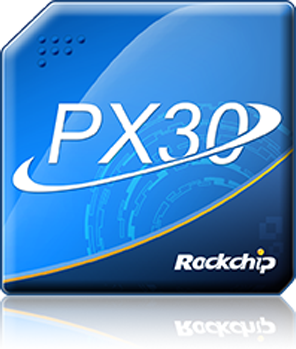 Performance Advantages of PX30
Outstanding Processing Power:
*Quad-core ARM Cortex-A35
*Peak operating frequency 1.5 GHz
*Handle multiple tasks and workloads simultaneously
Robust Graphics Processing:
*Mali-G31 GPU
*support OpenGL ES 3.2
*Vulkan 1.1
*Deliver exceptional graphics performance for high-quality rendering and advanced applications
Low Power Design:
*Low power consumption
*22nm process technology
*Extended battery life for portable and mobile devices
Applications of PX30
1.Smart LCD module: Ideal for creating intelligent LCD displays, including billboards, digital signage, and information kiosks.
2.Industrial Control Equipment: Suitable for control panels and monitoring systems in industrial automation with stability and multiple connectivity options.
3.Retail and Commercial Applications: Applicable to retail businesses, facilitating Point of Sale (POS) systems, vending machines, and digital menu boards.
4.Medical Devices: Used for medical display solutions, ensuring high-quality image and data processing for medical equipment like medical displays and data acquisition systems.
5.Smart Home: Used in smart home devices to control and manage home automation systems, including smart lighting, security cameras, and smart speakers.
New Product Introduction
4.0-inch Smart Box:
HY48480X040_B01_V1.1, an industrial-grade Android serial LCD screen based on the Rockchip PX30 processor with a resolution of 480x480 pixels. It supports Android 8.1 OS, and various hardware options for stability and versatility.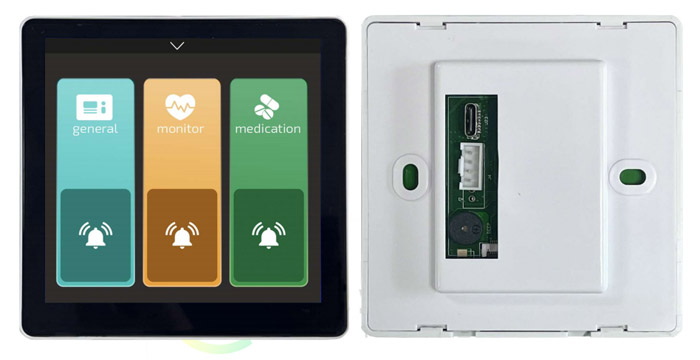 7-inch LCD Module:
HY10600X070_T01_V1.0, an industrial-grade Android LCD screen based on the Rockchip PX30 processor, designed for robust performance and versatility.

Encased Modules:
A series of encased LCD modules based on the PX30 core board, featuring aluminum alloy casings and customized interface solutions. Different Sizes from 4.0" to 10.1".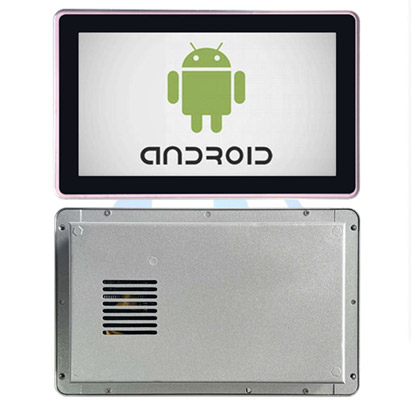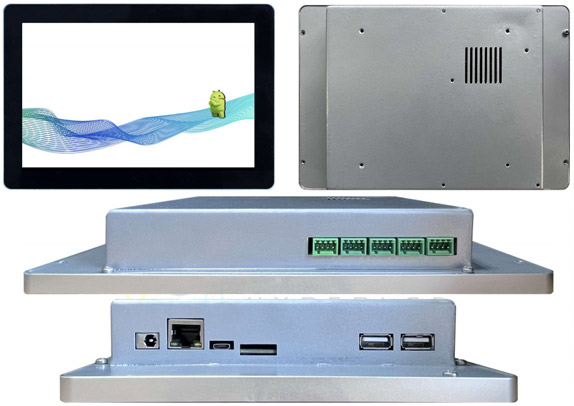 Stay tuned for more exciting products.