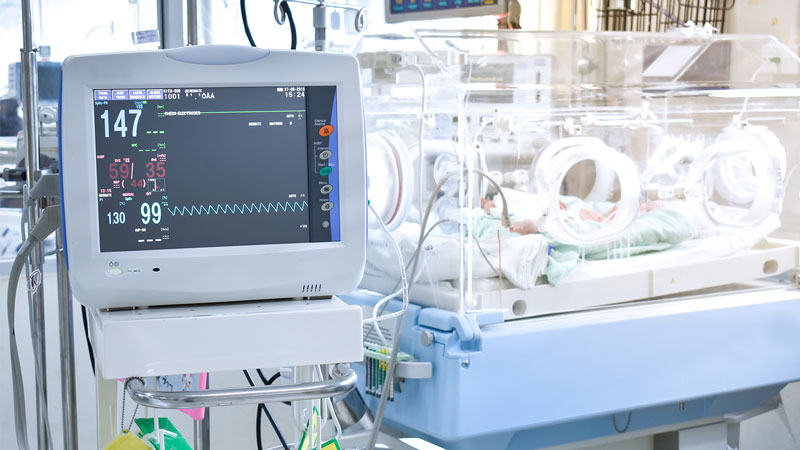 The medical environment is quite rightly rigorous and demanding, requiring display and embedded solutions that are accessible and safe to use. At Proculus, we have worked on thousands of medical designs solving various design challenges.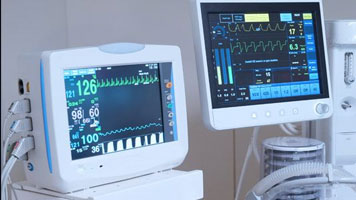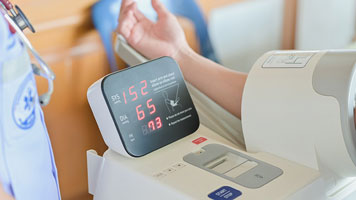 From hospital and clinical diagnostic machines to personal and wearable medical devices, our display and embedded products solutions enable our medical customers to focus on their next generation of medical products as we focus on their product design, engineering, development, and manufacturing, with all compliance, and documentation covered.
How can I make my medical display readable in adverse situations?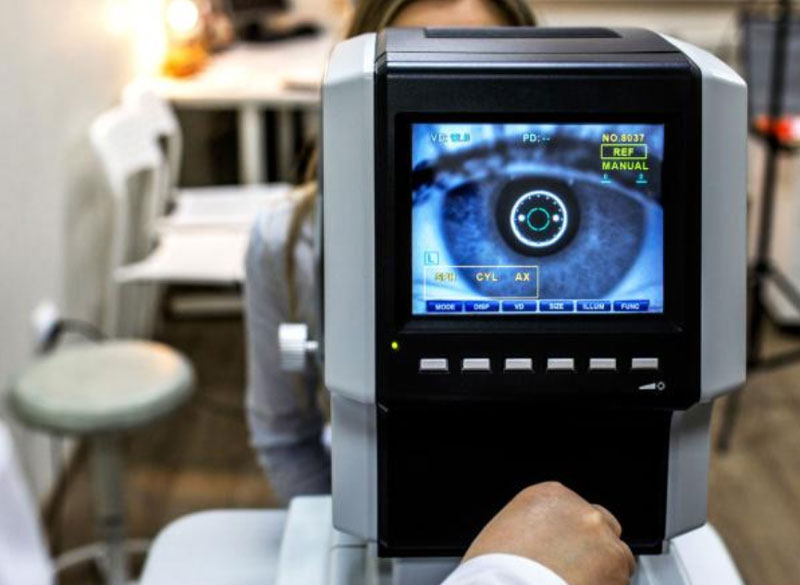 Medical applications can require fine image details. We can help optimize display contrast, resolution and brightness according to specific project requirements and environmental considerations.
How can I achieve a reliable touch design?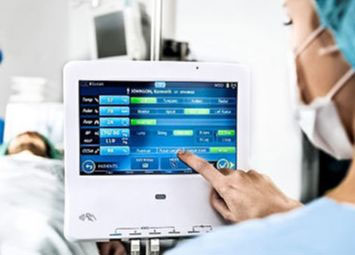 Operating a display whilst wearing gloves is common in the medical world. We can optimize the Capacitive Touchscreen (PCAP) to support gesture/multi-touch functionality with different glove types.
Let's get started on your project
How can we help with your product design? Contact us with your display and/or embedded design requirements.