What is POS?
POS is a place where customers pay for goods or services. A typical POS system has one or two screens.POS systems are becoming more interactive. Heavy-duty touch-screen TFT LCD displays are an integral part of point-of-sale (POS) systems in restaurants, self-checkout kiosks, and POS systems in retail stores, POS touch screens in grocery store counters, bars and nightclubs, and point-of-sale checkout counters in almost every service industry.
In addition, the increased competition in the retail industry and the use of POS displays to attract customers to purchase products have encouraged retailers to request different custom displays that can meet the specific needs of different retail facilities. Touch-screen LCD screens not only replace traditional keyboards but also provide a stylish and modern look. It is an essential part of any POS system.
How The TFT LCD Can Help Your Company?
1. It has great flexibility and can be applied to any industry or market, so it will inevitably succeed and attract new and old customers. Whether it is a simple advertising display, window display, or refrigerator display, there are countless ways to promote.
2. Since the display is made of glass, it provides multiple perspectives on advertising, which gives companies the opportunity to market their products in new and creative ways that take advantage of this dual perspective.
3. It makes the POS very interactive to customers. It can create curiosity and demand for customers to look at it for longer.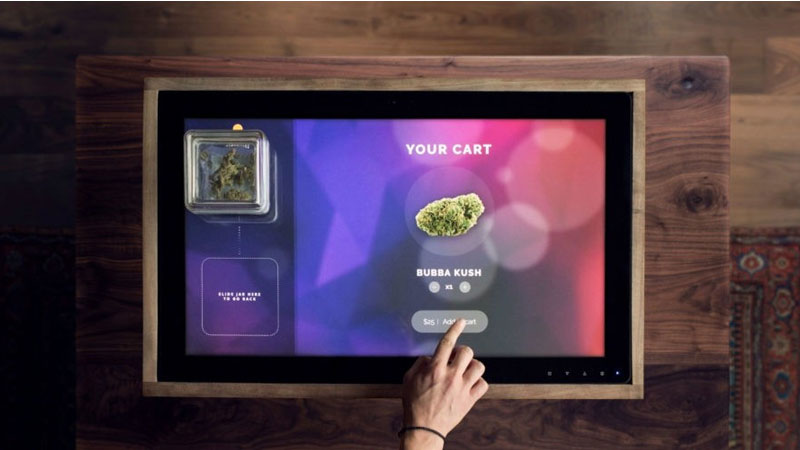 Proculus TFT LCD Display for POS
Since TFT LCD is such an important part of the POS system, picking the right one is critical to the product's success. The followings are some of the characters, a good TFT LCD should have.
1. Wide color gamut - provides rich color and vivid image.
2. Wide viewing angle - Customers can easily see the screen from different angles.
3. HDMI or LVDS interface - POS screen is not only for displaying billing information, but also video and animation. A future-proofed interface that can carry lots of data is a must.
4. Touchscreen - operating POS through touchscreen is a normal practice. Resistive touch offers a low-cost solution that supports glove operation. Capacitive touch supports multiple touchpoints without sacrificing screen clarity.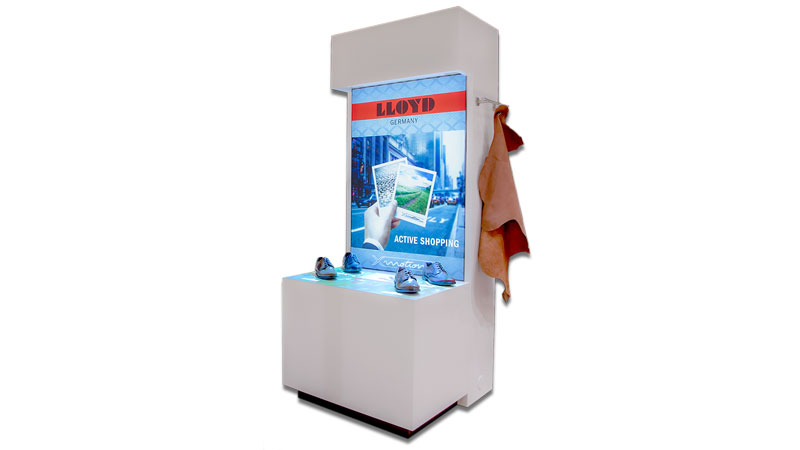 A choice of resistive and capacitive touchscreens is available for a variety of applications and preferences. Extremely versatile for use in retail and hospitality: stylish displays for high-end retail, rugged screens for demanding checkout zones. Whatever you are looking for, Proculus has the right display to meet every need. If not, then our customized service will find the optimal solution for you.