Users of smart home appliances increasingly are looking for displays that mirror the outstanding visual characteristics of devices they have become used to in the consumer products space. In many such applications IPS, displays can deliver the required results.
The Proculus LCD module display can be used in many kinds of smart home display, smart home panel touch screen, google home smart display and screen, google nest hub smart display and screen, home automation touch screen, etc.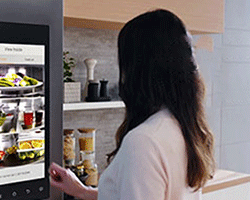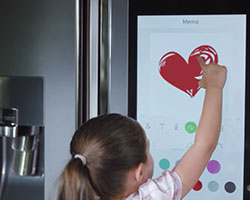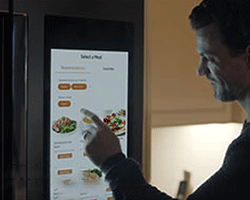 Proculus provides a touchscreen display solution with brilliant image quality, excellent viewing angle characteristics, and a touch panel that does not lighten or "tail" when touched. We also have an excellent range of user-friendly touch screens for all smart home applications.